news
April, 2021
Take Your Business Places
Cheery video promotes Evergreen Packaging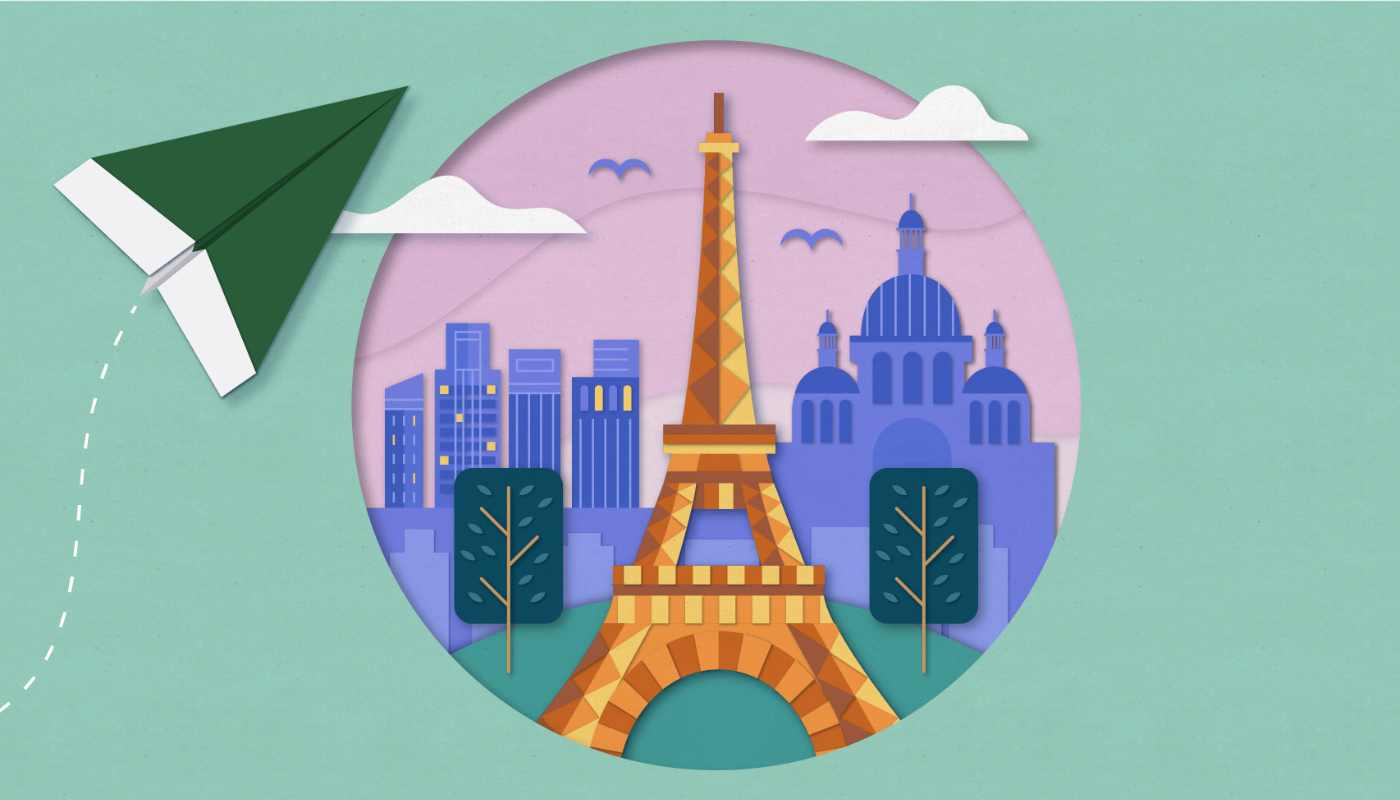 Evergreen Packaging realizes that, for businesses, an envelope is much more than just an envelope. It's the face of the enterprise to customers around the world.
This animated video was created to help Evergreen Packaging market its line of envelope papers to businesses based upon that very insight.
Who says B2B can't be fun, charming – as well as effective?