news
September, 2020
What's Cooking? Jobs!
Sullivan launches nationwide recruitment campaign for Williams-Sonoma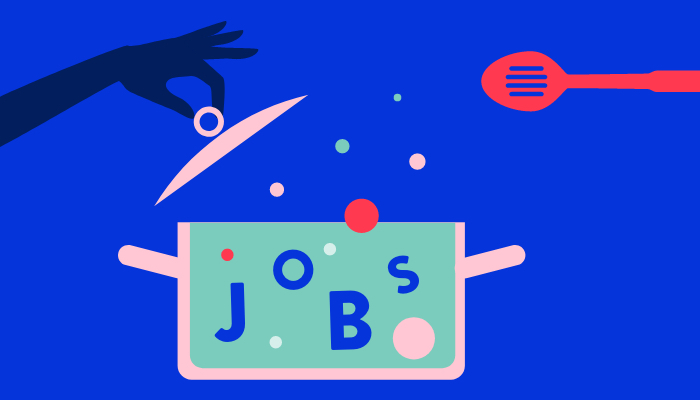 In the summer of 2020, after working with Williams–Sonoma on regional campaigns for the previous 4 years, Sullivan was asked to be the brand's nationwide recruitment partner. The result for this leading cookware and home decor brand? A fully integrated, multi-platform campaign – including broadcast, digital, social media, radio and out-of-home advertising – rolled out across California, Mississippi, New Jersey, North Carolina and Tennessee.